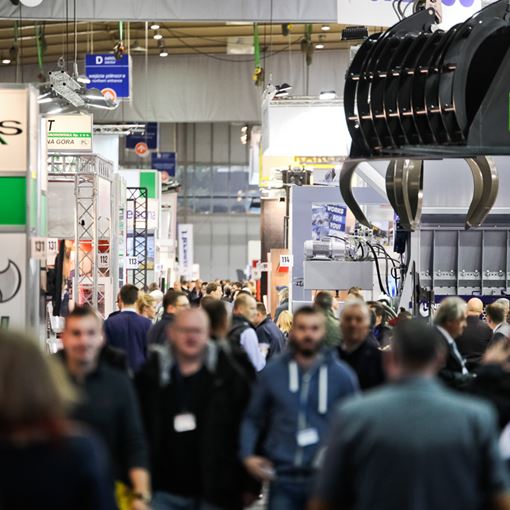 BECOME AN EXHIBITOR OF POLECO!
It is the largest and most important trade fair for environmental protection, municipal management and sustainable development in Central and Eastern Europe.
Over 300 companies from 12 countries, leading manufacturers of equipment and machinery, decision makers, industry leaders, as well as over 8,000 visitors met in 2019 at the POLECO fair in Poznań. See the report from the previous edition!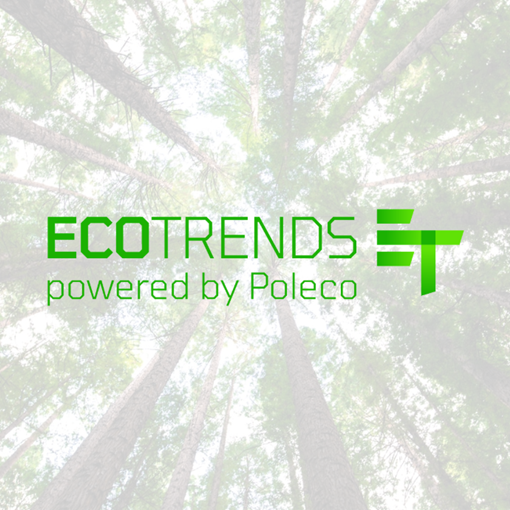 MINDFUL OF THE FUTURE
Responsible companies, businesses and institutions cannot remain indifferent to climate change, which is affecting our planet more and more each year. We cannot remain indifferent either. Come to Eco-Trends and find out how to make conscious choices in your business routine and everyday life!
Idea Expo
Offer
Trust the experience! We've been constructing fair stands with passion for over 30 years! Our offer includes constructing and designing as well as untypical solutions. that suits your needs!
Garden City restaurants
Designer restaurants in the business center of Poznań
Elegance, modernity, service at the highest level. Each of the five interiors was created in a different style and in a subtle way refers to flavors. The three-level restaurant complex consists of rooms: Basilico Bistro, Oregano and Wine, Tabasco, Saffron a'la carte, Vanilla, Cinnamon.
At the same time:
The largest ecological event in Poland!
Eco-trends arose from a sense of understanding for the planet we live on. Our mission is to present an ecological lifestyle through education, promotion of attitudes in the spirit of eco, as well as to show socially responsible brands. Eco-Trends is the most important and latest ecological event in Central and Eastern Europe focusing on government, local governments, non-governmental organizations (NGOs), start-ups, large socially responsible brands, enthusiasts of development ideas and all social groups. Eco-trends to: presentation of socially responsible brands (CSR) presenting the activities of non-governmental organizations (NGOs) the most interesting start-ups related to ecology presentation of infrastructure for charging electric vehicles test driving of electric vehicles ecological education presentation of government programs covered with ecology workshops on furniture renovation and styling repair of small electronic equipment sewing bags with use banners workshops on the preparation of natural cosmetics and home chemistry book exchange garage display collection of recyclable materials and conferences, discussion panels, workshops and ecological campaigns.
RETRO MOTOR SHOW