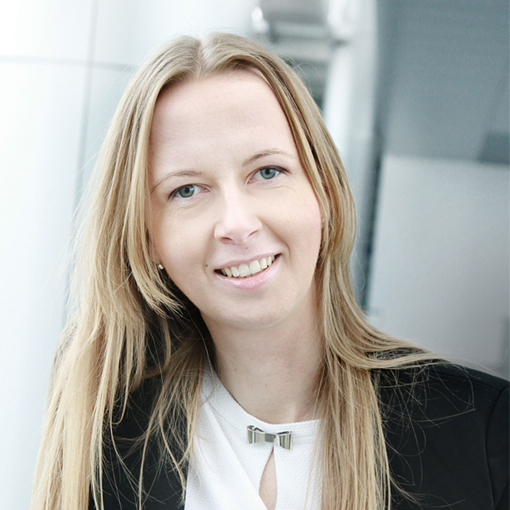 WELCOME TO POLECO FAIR!
Our exhibitors will present the latest products, services and solutions. We prepare substantive meetings and events. The past year saw several significant changes in Polish legislation, including: Polish Governance, Poland's Energy Policy, and the deposit system. How will they affect investments in local governments, enterprises or municipal economy? We will look for the answers on POLECO.
Over 300 companies from 12 countries, leading manufacturers of equipment and machinery, decision makers, industry leaders, as well as over 8,000 visitors met in 2019 at the POLECO fair in Poznań. See the report from the previous edition!
Honorary patronage

Idea Expo
Offer
Trust the experience! We've been constructing fair stands with passion for over 30 years! Our offer includes constructing and designing, as well as unusual solutions that suits your needs!