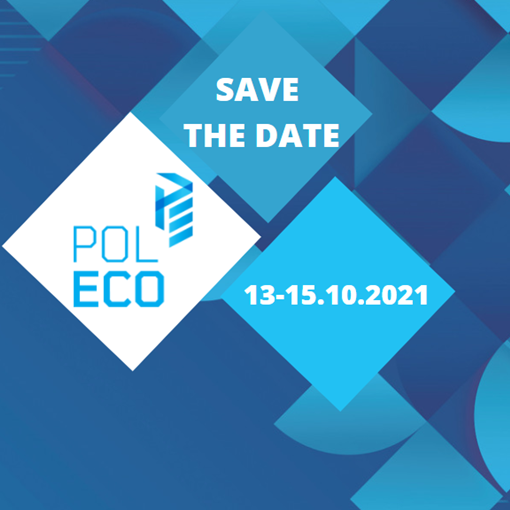 NEW DATE OF THE POLECO FAIR
In the face of the epidemiological situation in the region and the applicable restrictions, Grupa MTP, as the responsible organizer, made the difficult decision to postpone the POLECO fair. We make every effort to make the next edition of the fair even more attractive, thanks to the participation of leading manufacturers, industry leaders and decision makers.
Over 300 companies from 12 countries, leading manufacturers of equipment and machinery, decision makers, industry leaders, as well as over 8,000 visitors met in 2019 at the POLECO fair in Poznań. See the report from the previous edition!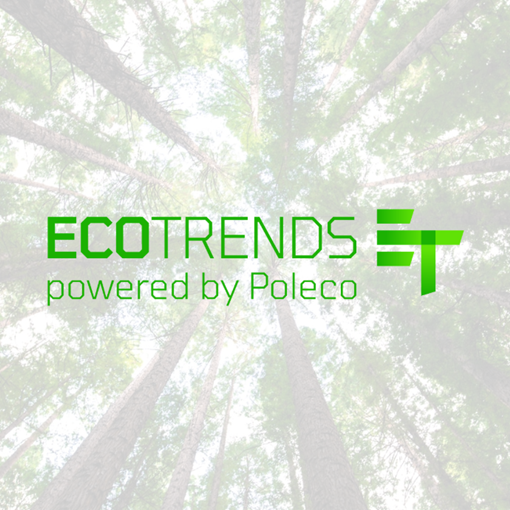 MINDFUL OF THE FUTURE
Responsible companies, businesses and institutions cannot remain indifferent to climate change, which is affecting our planet more and more each year. We cannot remain indifferent either. Come to Eco-Trends and find out how to make conscious choices in your business routine and everyday life!
Honorary patronage

Event partner

Idea Expo
Offer
Trust the experience! We've been constructing fair stands with passion for over 30 years! Our offer includes constructing and designing, as well as unusual solutions that suits your needs!