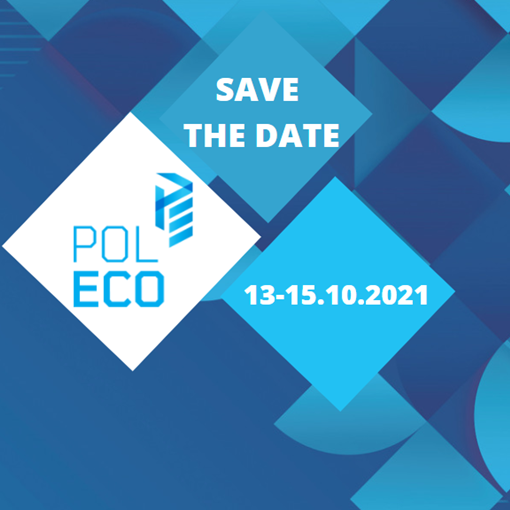 NEW DATE OF THE POLECO FAIR
In the face of the epidemiological situation in the region and the applicable restrictions, Grupa MTP, as the responsible organizer, made the difficult decision to postpone the POLECO fair. We make every effort to make the next edition of the fair even more attractive, thanks to the participation of leading manufacturers, industry leaders and decision makers.
Over 300 companies from 12 countries, leading manufacturers of equipment and machinery, decision makers, industry leaders, as well as over 8,000 visitors met in 2019 at the POLECO fair in Poznań. See the report from the previous edition!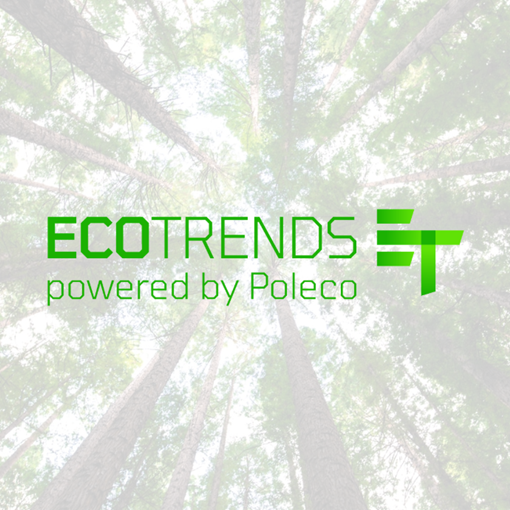 MINDFUL OF THE FUTURE
Responsible companies, businesses and institutions cannot remain indifferent to climate change, which is affecting our planet more and more each year. We cannot remain indifferent either. Come to Eco-Trends and find out how to make conscious choices in your business routine and everyday life!
Honorary patronage

Event partner

Idea Expo
Offer
Trust the experience! We've been constructing fair stands with passion for over 30 years! Our offer includes constructing and designing, as well as unusual solutions that suits your needs!
At the same time:
Internetional Trade Fair of Environmental Protection
The International Trade Fair for Environmental Protection POL-ECO SYSTEM is the largest and most important event in Poland and Central and Eastern Europe, presenting advanced technologies, solutions and products for sustainable development. The novelty of this year's edition is to open up to a wide audience and reach local residents. A clear division of exhibitions and fitting events to their thematic halls constitutes a new quality in the industry branch event calendar: facilitates the effective exchange of experiencein the world of business, science, politics, media and opinion-forming communities, makes iteasier to find necessary information at the trade fair and shortens the time in which the Client can reach the Exhibitor, presents a chance to more fully utilize the educational and business potentialof the event. POL-ECO-SYSTEM visitors: representatives of local governments and the military sector municipal economy enterprises, utilising plants, waste dumping and waste treatment plants, waste water treatment plants, water supply and sewage plants, melioration boards, energy facilities, combined heat and power plants, power plants, road and municipal greenery boards, real estate administrators and housing cooperatives, farmers and foresters, administrators of sports facilities, largest production companies and industrial plants.
POZNAŃ SPORT EXPO autumn 2021
POZNAŃ SPORT EXPO autumn
POZNAŃ SPORT EXPO fair is an interesting event for all people actively engaged in sports as well as marathon runners. Poznań Sports Expo is an event for people keen on sports: fans of running, triathlon and outdoor sports. It is therefore a great opportunity to present the latest range of clothing and accessories for running sports, listen to customers' feedback and learn their expectations, as well as to make direct sales to end customers.