Tickets an additional information
The POLECO International Environmental Protection Fair will be held on October 13-15, 2021 at the Poznań International Fair.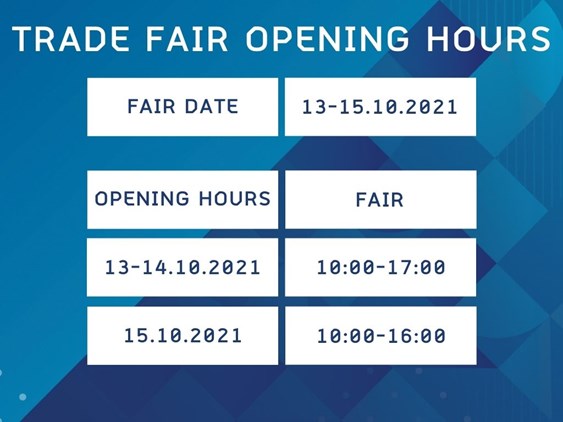 ON-LINE TICKETS

*Caution! For epidemiological reasons, only single tickets can be purchased.
** Tickets for professionals are intended for professionals associated with the climate and environmental protection industry.
CLOAKROOM AND LUGGAGE STORAGE 
TAXI
We recommend to use the cooperating with the MTP Group taxi corporations:
fairness guarantee

shorter waiting time

convenience - taxis have the option of entering the fairgrounds of the Poznań International Fair
"Radio-Taxi 519": +48 61 8519 519
"Radio Taxi RMI FM": +48 61 8219 219
IF YOU HAVE QUESTIONS...