The POLECO fair has gained a new deputy project director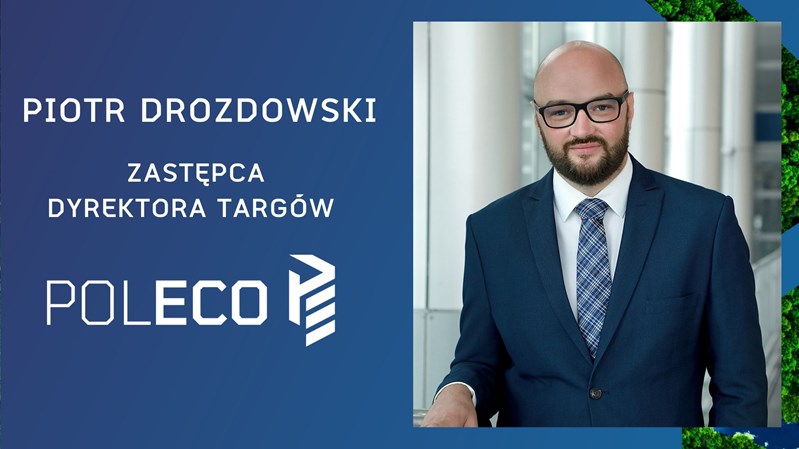 The International Environmental Protection Fair POLECO has gained a new deputy project director - this position has been entrusted to Piotr Drozdowski.

Piotr is a person who enjoys great trust not only within the structures of the MTP Group, but also among exhibitors and business partners. He has several years of experience in the municipal management and environmental protection industry, and from the beginning of his career at the Poznań International Fair, he has been responsible for comprehensive service for exhibitors on many key projects.

He is also the director of the International Energy Fair EXPOPOWER and the Central European Hydrogen Technologies Forum H2POLAND.