Take part in the POLECO 2023 fair!
We invite you to the POLECO International Environmental Protection Fair, which will be held in Poznań on October 17-19, 2023! The autumn meeting is a unique opportunity to see the most innovative solutions in one place and comprehensively learn about the latest offer for the environmental protection and waste management industry.
Come to the POLECO fair and see the latest technologies, solutions, services and products for the climate protection, sustainable development and municipal management industries.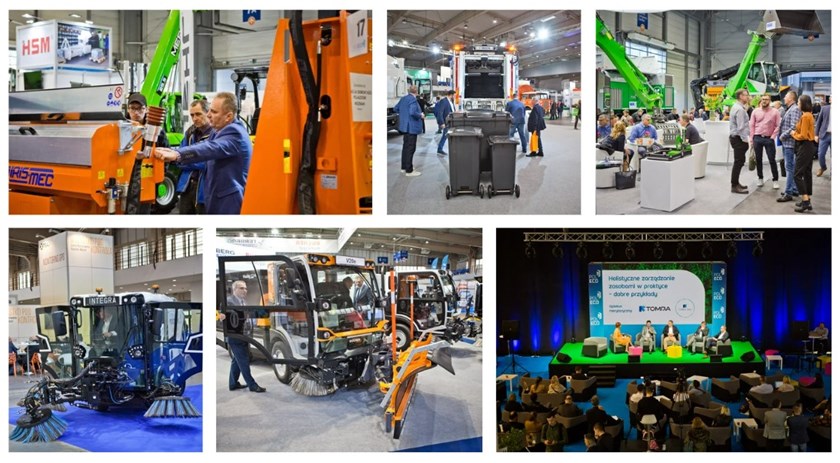 They confirmed their presence, among others:

Leading manufacturers of equipment and machines, decision-makers, leaders in the climate and environmental protection industry, as well as professional visitors met in 2022 in Poznań at the POLECO fair. See the report!
Have questions? Contact us!