Recycling of end-of-life vehicles - we invite you to participate in the conference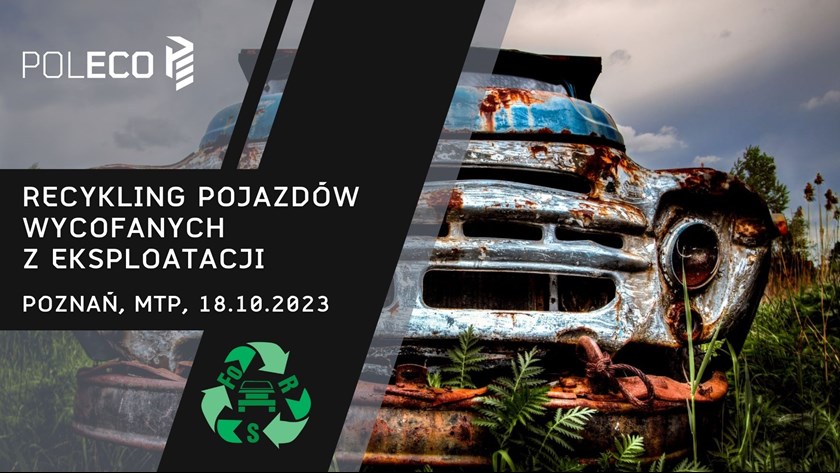 Recycling of end-of-life vehicles
Poznań, MTP, pavilion 6, stage, 14:15
Conference topics:
The current state of vehicle recycling in Poland
The most important changes proposed by the EU
Adam Małyszko - President of FORS
Obtaining new waste management decisions - what to pay attention to before submitting the application
Legal advisor Agnieszka Misiejuk - Vice-President of FORS
*The organizers reserve the right to change the program.
Event organizer

Event speakers:
Adam Małyszko
Entrepreneur, expert in the field of car recycling and broadly understood waste management. Active member of the Chamber of Commerce and Industry for Scrap Management and the Polish Scientific Recycling Association (PSNR). Initiator of many practical and legislative solutions in the field of recycling cars and other groups of waste. President of the FORS Car Recycling Forum Association for 18 years. Creator of the ARES – Ambit Recykling System.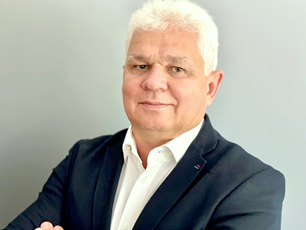 Agnieszka Misiejuk
A legal advisor, he runs a practice within an individual Legal Advisor's Office, focused on comprehensive service for entrepreneurs in administrative, economic, civil and labor law matters. He specializes in issues related to environmental protection law and waste management, including end-of-life vehicles. He has many years of experience in representing entrepreneurs before public administration bodies, including: as part of control procedures and procedural experience (representation of clients before civil courts of all instances and administrative courts). He cooperates with non-governmental organizations in the field of legal advice and organization of training. She has been associated with the FORS Car Recycling Forum Association for over a dozen years, and since 2011 she has been the Vice-President of the Management Board.