Plan your presence at POLECO 2022!
Join the group of POLECO 2022 exhibitors and create with us this unique event!
The POLECO fair is the largest and most important meeting place for representatives of legislative institutions, local governments and representatives of the world of business, science and education directly related to the environmental protection industry and municipal economy. The fair is visited by representatives of enterprises, including: municipal economy, waste management, energy, heating and water supply, as well as maintenance of urban greenery.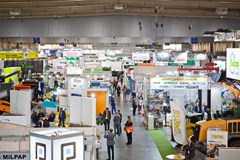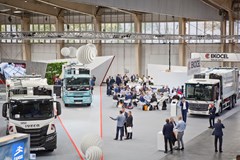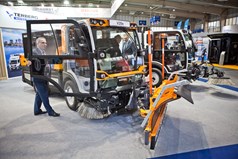 Become an exhibitor of the most important event in the industry of climate and environmental protection and municipal economy!
Who visits the POLECO fair?
government administration and local self-governments
municipal economy enterprises
water companies
energy companies
heating companies
plants for the arrangement and maintenance of urban green areas
environmental consulting
production and processing enterprises
industry chambers and associations
Industry scope:
waste and recycling
municipal technology
circular economy
climate
water supply and sewerage
renewable energy sources
smart cities
electromobility
nature protection
air

If you have questions, contact with us!
Exhibitors service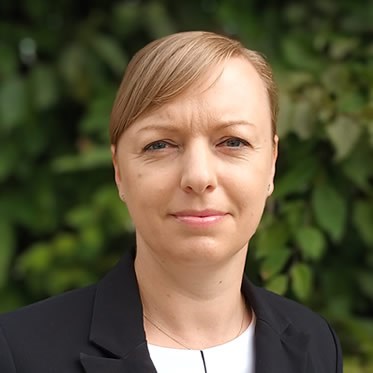 e-mail.
hanna.pieczynska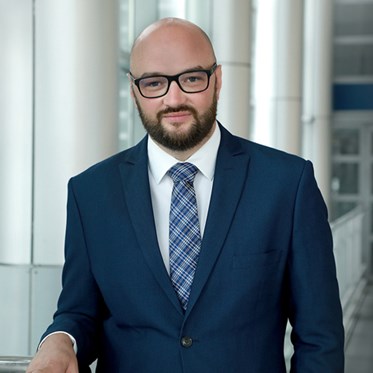 e-mail.
piotr.drozdowski