Meet the winners of the Gold Medal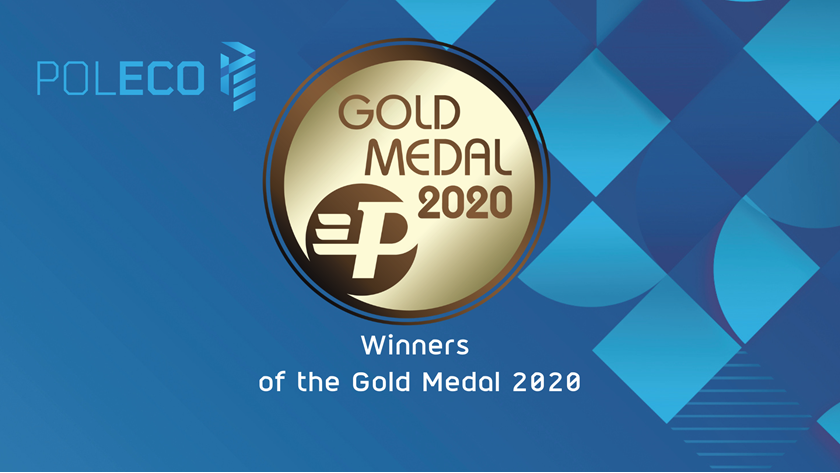 AMP Cortex™ intelligent robotics systems for the recycling industry 
AGREX - ECO Sp. z o.o. – submitting entity
AMP Robotics Corp. – producer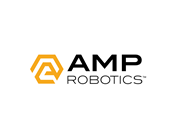 Intelligent AMP CortexTM recycling robots use cutting-edge sorting technology based on artificial intelligence, an advanced vision system and robots that can learn by analysing millions of images of various sorted materials, and achieve the efficiency of 80 (one-arm) or 160 (two-arm) pcs./min. with an accuracy of 99%. They work quickly and reliably, 7 days a week, 24 hours a day and are resistant to COVID-19.
GreenEvo Green Technology Accelerator
Ministry of Climate − submitting entity and producer


"GreenEvo − Green Technology Accelerator" is a unique program of the Ministry of Climate aimed at supporting Polish entrepreneurs in the promotion of Polish environmental technologies at home and abroad. Its main task is to help Polish small and medium-sized enterprises establish international contacts, as well as to provide them with knowledge and tools enabling dynamic development. The activities undertaken in the program comprehensively stimulate development and strengthen the position of innovative green technologies in the process of building a circular economy. As part of the program, the assumptions of the "National Environmental Policy 2030" in the field of technology transfer and pro-ecological activities are implemented in a practical way.
Bag opener
Protechnika Sp. z o.o. sp.k. − submitting entity and producer

The bag openers by Protechnika are used as the first element of technological lines. These devices are used to open and empty the contents, and transfer them to a conveyor belt. The design allows for the tearing and emptying of bags with waste of various sizes, without disturbing their contents. Materials processed in this way with unchanged size have dimensions appropriate for the further sorting process. The bag opener allows for wide application possibilities at the design and assembly stage.