The POLECO trade fair is the largest and most important meeting for representatives of legislative institutions, local governments and representatives of business, science and education who are directly involved in the environmental protection industry and municipal economy. The trade fair is visited by representatives of companies from the following sectors: municipal management, waste management, power, heating and water supply, as well as municipal greenery maintenance.
Become an exhibitor of the most important event in the environmental protection and municipal management industry!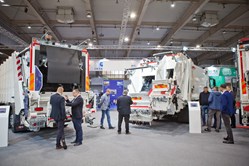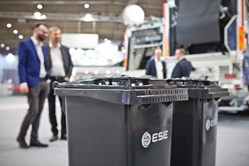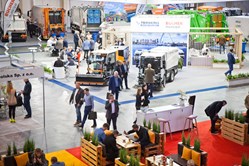 PRESENT your offerings to professionals from Poland and abroad

SHOW what makes your product different

FIND OUT what customers expect and what they think

INSPIRE your customers

PROMOTE your equipment, products and services through the MTP GROUP promotion tool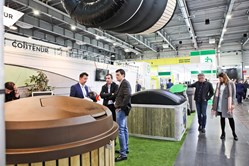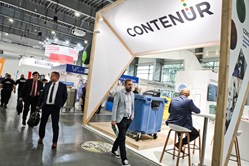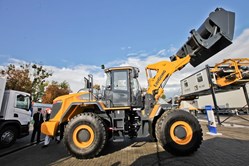 Who visits POLECO?
government administration and local governments

municipal services

water supply companies

power supply companies

heating companies

plants for urban greenery management and maintenance

environmental consulting

manufacturing and processing companies

chambers and trade associations
Scope:
waste and recycling

municipal technology

closed-loop economy

climate

water supply and sewage system

renewable energy sources

smart cities

electromobility

nature protection

air