POLECO - THE INTERNATIONAL TRADE FAIR FOR ENVIRONMENTAL PROTECTION
The International Trade Fair for Environmental Protection POLECO is the largest and most important event in Poland and Central and Eastern Europe, presenting advanced technologies, solutions and products for sustainable development. The novelty of this year's edition is to open up to a wide audience and reach local residents.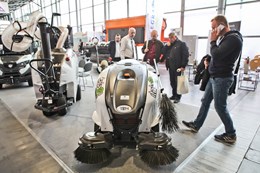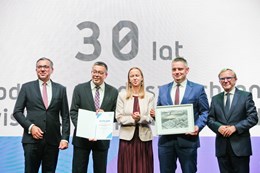 A clear division of exhibitions and fitting events to their thematic halls constitutes a new quality in the industry branch event calendar:
facilitates the effective exchange of experiencein the world of business, science, politics, media and opinion-forming communities,
makes iteasier to find necessary information at the trade fair and shortens the time in which the Client can reach the Exhibitor,
presents a chance to more fully utilize the educational and business potentialof the event.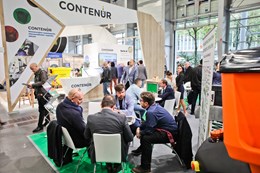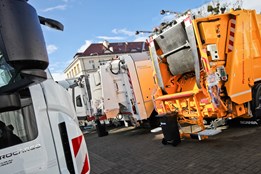 POLECO visitors:
representatives of local governments and the military sector municipal economy enterprises,
utilising plants,
waste dumping and waste treatment plants, waste water treatment plants, water supply and sewage plants, melioration boards,
energy facilities, combined heat and power plants, power plants,
road and municipal greenery boards,
real estate administrators and housing cooperatives,
farmers and foresters,
administrators of sports facilities,
largest production companies and industrial plants.