Plan your presence at POLECO 2023!
Join the group of POLECO 2023 exhibitors and create this unique event with us!

The POLECO fair is the largest and most important meeting place for representatives of legislative institutions, local governments and representatives of the world of business, science and education directly related to the environmental protection industry and municipal management. The fair is visited by representatives of, among others, communal economy, waste management, energy, heating and water supply companies, as well as urban greenery maintenance. 
Become an exhibitor of the most important event in the climate and environmental protection and municipal management industry!

During the POLECO fair, international exhibitors present a wide range of products, services, technologies and solutions for climate and environmental protection, as well as sustainable development. POLECO is an opportunity to establish business contacts, promote brands and meet industry leaders in the market.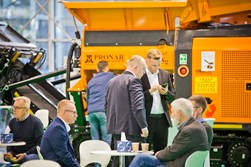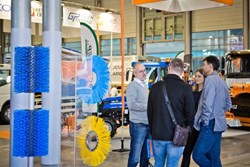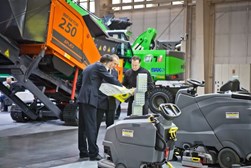 The POLECO exhibition offer is accompanied by numerous conferences, training sessions and lectures that are a response to the most current challenges related to environmental protection, climate policy and sustainable development.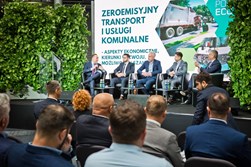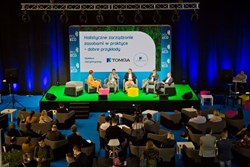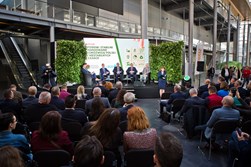 The offer presented by the exhibitors gives an impulse to the development of many industries in the field of environmental protection and corporate social responsibility. This is accompanied by an exhibition of market novelties, many of which have been awarded with prestigious distinctions by the MTP Group.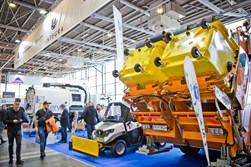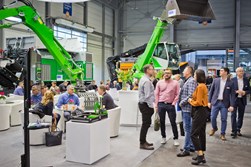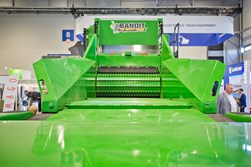 Who visits POLECO?
government administration and local governments
municipal economy enterprises
waste management and processing plants
recycling companies and recovery organizations
energy companies
heating companies
water companies
manufacturing and processing enterprises
service companies
representatives of commercial networks
managing FMCG waste
plants for arranging and maintaining urban greenery
environmental and legal consulting
banking and financial institutions
industry chambers and associations
clusters and purchasing groups
representatives of the world of science and the media
Industry scope:
circular economy
municipal technology
deposit system
sustainable development
climate
waste and recycling
smart cites
water-sewage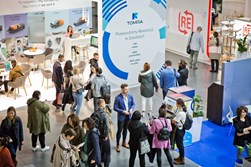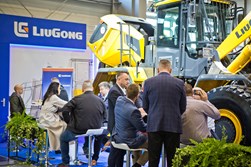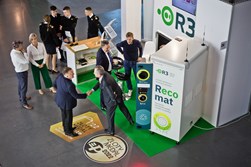 If you have questions...